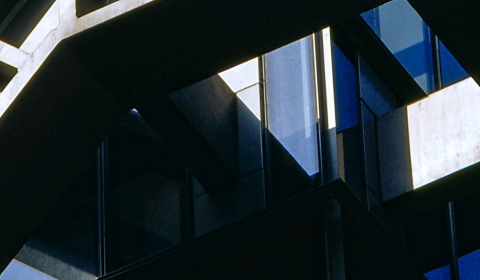 About CHC
Continental Holdings Corporation (TWSE: 3703) Reported October 2023 Consolidated Revenue of NT$2,649M
Continental Holdings Corporation (CHC) today (November 10th) reported October 2023 consolidated revenue of NT$2,649M. Consolidated revenue for January through October 2023 totaled NT$25,212M.
CHC's consolidated revenue for January through October 2023 saw a decrease of 8.4% compared to the same period in 2022, mainly due to decreased revenue from residential project handovers of Real Estate Development Business (Continental Development Corporation), partially offset by the revenue growth of Construction Engineering Business (Continental Engineering Corporation) contributed by public sector projects.
Construction Engineering Business held a contract signing ceremony with Taipei Rapid Transit Corporation for the Jiantan MRT Transit Facility Utilized for Multi-Purpose Design-Build Project. This project, located adjacent to Taipei MRT Jiantan station, includes the construction of a office/commercial building with 16 above-ground floors and 3 below-ground floors, and would be completed by the end of 2027. The contract value is approximately NT$3,387M (tax included).
The Environmental Project Development and Water Treatment Business (HDEC Corporation) held an inauguration ceremony for phase I of Puding Area Sewerage System Build-Operate-Transfer (BOT) Project in October. Upon completion of this phase, the wastewater treatment capacity will reach 7,500 cubic meters per day.