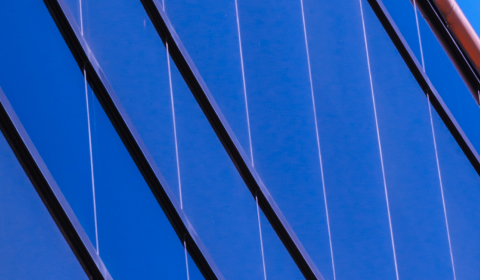 Investor Relations
Corporate Governance
Continental Holdings Corporation (CHC) is committed to operating with integrity and protecting its stakeholders' interests. To this end, we have established an effective governance framework and code of conduct to ensure sound corporate governance.
The Board of Directors are comprised of seven members, of whom three are independent directors, representing a diverse balance of knowledge, professional experience, and corporate acumen. The Audit and Compensation Committees, convened by independent directors, reinforce the Board's supervisory and management roles.
Our internal control system is carefully designed and implemented in accordance with our business activities as well as regulatory requirements. As part of our regular review process, we refine this system to reflect internal and external changes, ensuring continued adherence to its designated objectives.
To protect the interests of our stakeholders, we endeavor to enhance our information disclosure practices. Our stakeholder communication channels ensure timely delivery of information that may affect our stakeholders' decisions.
Organization Chart