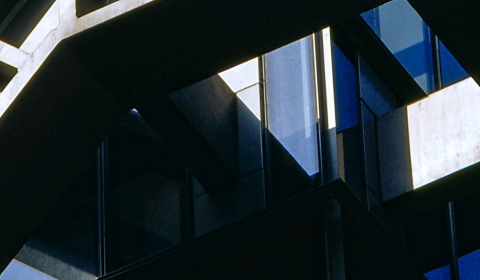 About CHC
Business Philosophy
Customer-oriented Service: Understanding and anticipating our customers' needs to deliver superior products and services.
Professional Development: Encouraging our people to continuously advance their knowledge and expertise.
Value Creation: Optimizing the use of our resources to create the maximum value in an innovative way.
Code of Conduct
Be innovative and overcome challenges
Be proactive and accountable for their performance
Respect others and share knowledge
Value integrity and ensure health
About Talent
We respect each employee and believe that every individual is a talent. We enable each employee to grow & develop with the company and create impact.
About Talent Development
We ensure the talent development and empower employees to grow and develop based on their respective specialty, work needs and career aspirations. We make sure them grow in both work expertise as well as the management skills which will also support the company in achieving the strategic goals.
About Performance
We believe a high performance company happens when individuals and teams continuously know how they are performing and how they can do even better. We make sure each individual and team in the company have specific & challenging goals. Each one is empowered to be held accountable to achieve the goals.
About Diversity and Inclusion
We believe that a diverse and inclusive environment drives better innovation and higher performance to create greater business value. Diversity encompasses a wide range of things, i.e. age, religion, gender, sexual orientation, work experience, race, etc. We encourage people with diverse backgrounds to join the company and respect their unique perspective.
About Leadership
We believe that our managers are the driving force behind our business performance and overall company values. These managers with high leadership skills inspire the staff and ensure their continuous growth, not only help the company achieve goals, but also empower staff to complete the tasks while meeting legal compliance and demonstrating ethical and responsible business practices.
About Pay and Recognition
We believe that employees should be rewarded and recognized fairly based on their impact and contribution. We offer competitive total rewards to attract and retain the best talents. We fully recognize those who demonstrate ethical and responsible business practices and bring huge impact to the business success.