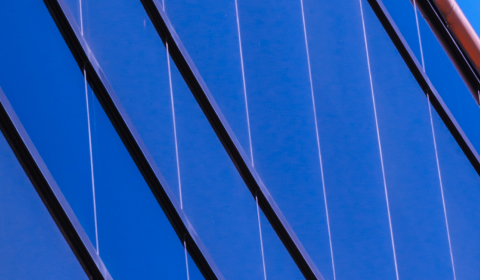 Investor Relations
Frequently Asked Questions
What are the major businesses of Continental Holdings Corporation (CHC)?
The main subsidiaries of CHC include: Continental Engineering Corporation (CEC), Continental Development Corporation (CDC), and HDEC Corporation. For more information, please refer to the Business Overview page of this website.
Which stock exchange is Continental Holdings Corporation listed on? What is the stock code?
CHC was listed on the Taiwan Stock Exchange (TWSE) on April 8, 2010, under TWSE code "3703".
What is CHC's fiscal year?
CHC's fiscal year is Jan. 1 to Dec. 31.
Where can I find CHC's financial information?
What is the total number of outstanding shares of CHC?
What is CHC's shareholding structure?
When does CHC announce monthly revenue?
Monthly revenue will be announced by the 10th of each month.
Who should I contact regarding questions about stock affairs?
If you have any questions about stock affairs, please contact CHC's stock affairs service agent.
Taishin Securities Stock Transfer Agency Department
TEL: 886-2-2504-8125
Where can I find CHC stock price information?
How can I participate in CHC's dividend payment?
A shareholder must own CHC shares through the day before the ex-dividend date to be entitled to the proposed dividend payment.
How to calculate ex-right and ex-dividend reference price?
What was CHC's dividend payout over the years?
Who should I contact if FAQ cannot answer my question?