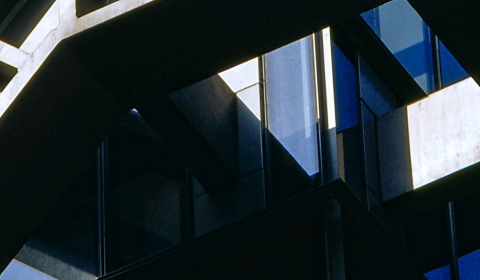 About CHC
CEC awarded Cross-Harbor Tunnel contract for N-WH projects of Ministry of National Defense
Continental Engineering Corporation (CEC), the construction engineering arm of Continental Holdings Corporation (TWSE:3703), was awarded the Cross-Harbor Tunnel contract as part of the N-WH projects framework for the Ministry of National Defense, with the contract signed today (June 15th, 2022). Located within the existing Zuoying military port in Kaohsiung, the project scope includes a cut & cover cross-harbor tunnel, port revetment works, sand compaction piles, dredging, environmental control, and tunnel ventilation works.
"This new contract is particularly important in that it represents CEC's first harbor/marine contract and part of our strategic plan to diversify our core civils business.", said CEC CEO Simon Buttery. This new contract, whose total value is NT$6.25 billion (US$224 million), brings CEC's backlog value (as of the end of May, 2022) to NT$75 billion, a new record and equivalent to 4.4 times of the company's consolidated revenue in 2021, sufficient to sustain CEC's revenue growth for the next few years.
CEC is a reputable leading engineering and construction company in Taiwan. Apart from this project, it is has gained significant experience through delivery of a number of complex tunneling projects such as Provincial Road No. 9 Suhua Highway C2 Renshui Tunnel Project, Taiwan Rail (TRA) Shan-Li Tunnel, Taipei Songshan Airport Fuxing North Road Underpass Project and Taiwan High Speed Railway Contract 260 (Paghuashan Tunnel).
*Note: "N-WH Project" refers to the "Weihai project" for the construction of No. 2 port of Zuoying