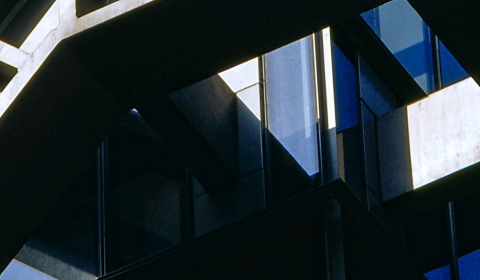 About CHC
Continental Holdings Corporation (TWSE: 3703) Reported October2021 Consolidated Revenue of NT$2,909M
Continental Holdings Corporation (CHC) today (November 10th) reported October 2021 consolidated revenue of NT$2,909M. Consolidated revenue for January through October 2021 totaled NT$20,206M.
CHC's consolidated revenue for January through October 2021 saw an increase of 22.8% compared to the same period in 2020, and all three business segments delivered year-over-year revenue growth this period as well. Real Estate Development Business (Continental Development Corporation) saw the most advancement, mainly from completed projects such as 55Timeless, as well as SERIF and Bountiful Journey which started handover this month. Construction Business (Continental Engineering Corporation) saw its growth from GC01 Section of Taoyuan MRT Green Line and other private sector construction projects. Environmental Project Development Business (HDEC Corporation) also grew meaningfully, mainly fueled by construction of Anping Reclaimed Water Plant and Tongluo Science Park Wastewater Treatment Plant Phase II EPC.
Real Estate Development Business will launch its new pre-sell project Prologue Eternal, located in Daan District, Taipei City, in late-November. The project is designed by the world famous SCDA Architects team from Singapore. Prologue Eternal has a lot size of 2,334m2, with 20 floors above and 4 stories under the ground. Prologue Eternal is designed to have 61 units with apartment area size of 278m2 to 304m2. Estimated total project value is NT$4.5B and the construction is expected to complete in 2025.