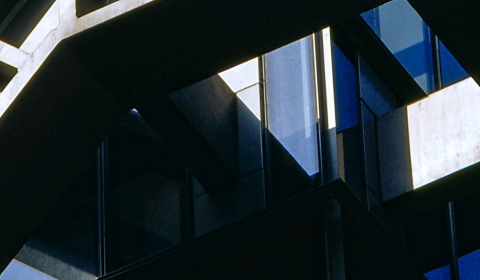 About CHC
Continental Holdings Corporation (TWSE: 3703) Reported November 2021 Consolidated Revenue of NT$3,560M
Continental Holdings Corporation (CHC) today (December 10th) reported November 2021 consolidated revenue of NT$3,560M. Consolidated revenue for January through November 2021 totaled NT$23,766M.
CHC's consolidated revenue for January through November 2021 saw an increase of 29.7% compared to the same period in 2020, and all three business segments delivered year-over-year revenue growth this period as well. Real Estate Development Business (Continental Development Corporation) saw the most advancement, mainly from completed projects such as 55Timeless, as well as SERIF and Bountiful Journey which continued handover upon completion. Construction Business (Continental Engineering Corporation) saw its growth mainly from private sector construction projects and public sector civil projects such as GC01 Section of Taoyuan MRT Green Line. Environmental Project Development Business (HDEC Corporation) also grew meaningfully, mainly fueled by construction of Anping Reclaimed Water Plant and Tongluo Science Park Wastewater Treatment Plant Phase II EPC.
Real Estate Development Business has signed a co-development contract with Ambassador Hotel Group and Formosan Rubber Group regarding the reconstruction of Ambassador Hotel Kaohsiung in November. This development project will be co-owned and co-marketed by all 3 parties, and Continental Development Corporation (CDC) will be in charge of planning, constructing, and selling of the project. CDC and Formosan Rubber Group will acquire 20% and 30% of the land from Ambassador Hotel Group, respectively, and then the 3 parties will contribute their own share of the land to jointly develop this project. This project is expected to launch pre-sell in 2024.
Moreover, Real Estate Development Business will launch its new pre-sell project Belle Époque, located in Taichung City's 7th Redevelopment Zone, in December. The project is the first building designed by French Architecture Firm RDAI, known for their design works for Hermès, in Taichung City. Belle Époque has a lot size of 1,818m2, with 27 floors above and 6 stories under the ground, and 81 units with apartment area size of 169m2 to 231m2. Estimated total project value is NT$5.2B (including the sold-out retail and office units) and the construction is expected to complete in 2025.