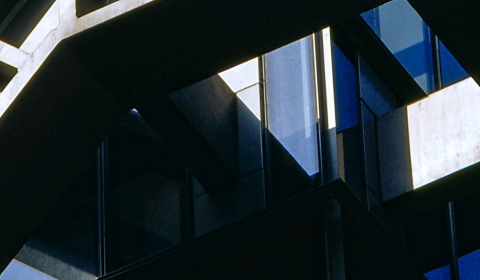 About CHC
Continental Holdings Corporation (TWSE: 3703) Reported May 2022 Consolidated Revenue of NT$3,022M
Continental Holdings Corporation (CHC) today (June 10th) reported May 2022 consolidated revenue of NT$3,022M. Consolidated revenue for January through May 2022 totaled NT$15,517M.
CHC's consolidated revenue for January through May 2022 saw an increase of 50.3% compared to the same period last year, and all three business segments delivered year-over-year revenue growth this period as well. Real Estate Development Business (Continental Development Corporation) saw the most advancement, mainly from handover of Bountiful Journey. Construction Engineering Business (Continental Engineering Corporation) also grew significantly, mainly from private sector building construction projects and public sector projects such as Taoyuan MRT Green Line GC01 Section. Environmental Project Development & Water Treatment Business (HDEC Corporation) saw its growth mainly from construction of Anping Reclaimed Water Plant and Tongluo Science Park Wastewater Treatment Plant Phase II EPC.
Construction Engineering Business has recently been selected by the Ministry of National Defense Armaments Bureau as principle contractor for the cross harbour tunnel which forms part of the N-WH Project in Kaohsiung. The scope of works includes construction of the main cut-and-cover tunnel structure together with the approach ramps, revetment works and dredging. The works are to be completed in approximately 5 years with a contract value of approximately NT$5.95 bn.
Real Estate Development Business acquired a piece of land located at Jiangzicui Section, Banqiao District, New Taipei City in May for real estate development. The land is close to the MRT Xinpu Minsheng Station and Xinpu Station, and faces Siwei Park and Sinpu Elementary School, with a lot size of approximately 2,232m2. The project is expected to launch pre-sell after 2023.