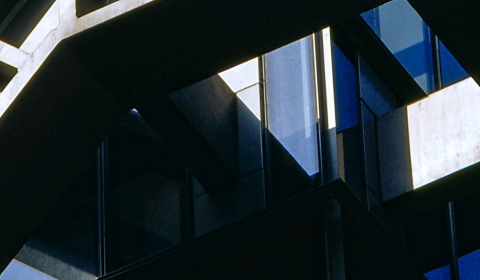 About CHC
Continental Holdings Corporation (TWSE: 3703) Reported January 2022 Consolidated Revenue of NT$2,729M
Continental Holdings Corporation (CHC) today (February 14th) reported January 2022 consolidated revenue of NT$2,729M.
CHC's consolidated revenue for January 2022 saw an increase of 17.0% compared to the same period in 2021. Construction Business (Continental Engineering Corporation) saw the most advancement, mainly from private sector construction projects and public sector civil projects such as GC01 Section of Taoyuan MRT Green Line. Real Estate Development Business (Continental Development Corporation) also grew significantly from continued handover projects of Bountiful Journey and SERIF upon completion.
Real Estate Development Business has acquired two pieces of land located at Intercontinental Section, Beitun District, Taichung City and Tonghua Section, Daan District, Taipei City respectively in January for real estate development. The land in Beitun District is located in the area of Taichung City's 14th Redevelopment Zone with a lot size of approximately 4,747m2 while the land in Daan District, Taipei City is located between Section 4, Xinyi Road and Wenchang Street with a lot size (including joint construction portion) of approximately 725m2. The two aforementioned projects are expected to launch pre-sell in 2023.