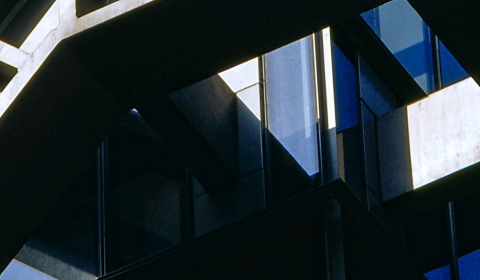 About CHC
Continental Holdings Corporation (TWSE: 3703) Reported FY2021 EPS of $2.22, Declared Cash Dividend of $1.68/share
Continental Holdings Corporation (CHC) today (March 15th) reported its fiscal year 2021 financial results and announced earnings distribution. CHC booked consolidated revenue of NT$26,844M, operating profit of NT$2,303M, and net profit of NT$1,826M for fiscal 2021. EPS was NT$2.22, and the Board has resolved cash dividend of $1.68 per share, which implies a 76% payout ratio. The cash dividend amount set a new record since incorporation.
CHC's fiscal 2021 consolidated revenue increased 23.8% compared to fiscal 2020, and all three business segments delivered year-over-year revenue growth as well. Real Estate Development Business (Continental Development Corporation) saw the most advancement, mainly from handover of Bountiful Journey and SERIF upon completion, as well as completed projects such as 55Timeless. Construction Engineering Business (Continental Engineering Corporation) gained its growth mainly from private sector building construction projects and public sector projects, namely GC01 Section of Taoyuan MRT Green Line. Environmental Project Development & Water Treatment Business (HDEC Corporation) also grew meaningfully, fueled by construction of Anping Reclaimed Water Plant and Tongluo Science Park Wastewater Treatment Plant Phase II EPC.
Boosted by increase in revenue, CHC's operating profit increased 30.7% YoY while net profit gained 18.7% YoY in 2021. Net profit for all three business segments also grew significantly.
CHC remained with a healthy volume level of backlog, which is expected to uphold CHC's growth momentum in 2022. As of December 31st, 2021, backlog for Construction Engineering Business came to NT$74.0B, hitting a record high and translating to 4.3 times of its revenue for fiscal 2021. Revenue backlog of Real Estate Development Business summed up to NT$18.6B, equivalent to 2.3 times of its revenue for fiscal 2021. Contracts on hand for Environmental Project Development & Water Treatment Business totaled NT$38.1B and was approximately 10.8 times of its revenue for fiscal 2021.