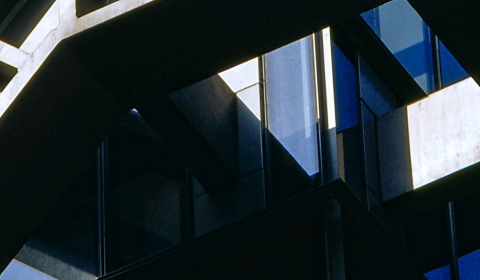 About CHC
Continental Holdings Corporation (TWSE: 3703) Reported February 2022 Consolidated Revenue of NT$3,229M
Continental Holdings Corporation (CHC) today (March 10th) reported February 2022 consolidated revenue of NT$3,229M. Consolidated revenue for January through February 2022 totaled NT$5,958M.
CHC's consolidated revenue for January through February 2022 saw an increase of 48.7% compared to the same period in 2021. Real Estate Development Business (Continental Development Corporation) saw the most advancement, mainly from continued handover of Bountiful Journey. Construction Engineering Business (Continental Engineering Corporation) also grew significantly, mainly from private sector building construction projects and public sector projects such as GC01 Section of Taoyuan MRT Green Line.
CHC will hold its fourth quarter 2021 earnings conference webcast on March 16th, 2022, at 2:30pm Taiwan time. Webcast link and details can be found on MOPS website (https://emops.twse.com.tw/) or the Investor Relations Section under CHC website.