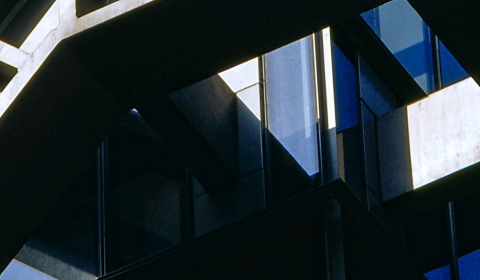 About CHC
Continental Holdings Corporation (TWSE: 3703) Reported April 2023 Consolidated Revenue of NT$2,639M
Continental Holdings Corporation (CHC) today (May 10th) reported April 2023 consolidated revenue of NT$2,639M. Consolidated revenue for January through April 2023 totaled NT$9,309M.
CHC's consolidated revenue for January through April 2023 saw a decrease of 25.5% compared to the same period in 2022, mainly due to a higher revenue base from the peak handover period for Real Estate Development Business (Continental Development Corporation) last year.
Real Estate Development Business was selected on May 2nd as the best applicant for the Xuefu Section Dunnan Public Office Urban Renewal Project by the National Housing and Urban Regeneration Center. This  project will construct an office building with 21 floors above and 3 stories below ground and a residential building with 25 floors above and 4 stories below ground at the Xuefu section, Daan district, Taipei City. The project is expected to complete contract signing in June this year, with planned completion at the end of 2028.