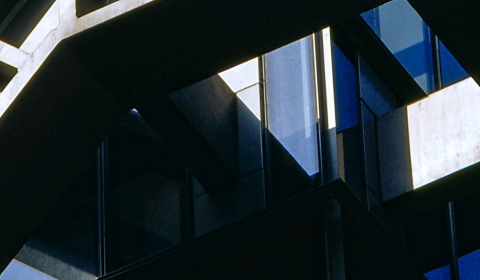 About CHC
Continental Holdings Corporation (TWSE: 3703) Reported April 2021 Consolidated Revenue of NT$2,004M
Continental Holdings Corporation (CHC) today (May 10th) reported April 2021 consolidated revenue of NT$2,004M. Consolidated revenue for January through April 2021 totaled NT$8,357M.
CHC's consolidated revenue for January through April 2021 saw an increase of 44.9% compared to the same period in 2020. Real Estate Development Business (Continental Development Corporation) saw the most advancement, mainly due to revenue from projects such as 55Timeless, Treasure Garden, and La Bella Vita. Environmental Project Development Business (HDEC Corporation) also grew significantly, mainly fueled by construction of Linhai Wastewater Treatment and Reclaimed Water Plant BTO and Tongluo Science Park Wastewater Treatment Plant Phase II EPC.
Real Estate Development Business shall complete the construction of its residential and hotel complex building project in San Francisco by the end of the third quarter. SERIF, residential condominiums of this project, has been officially released for sale in late April, with 242 units and approximately US$240M value.