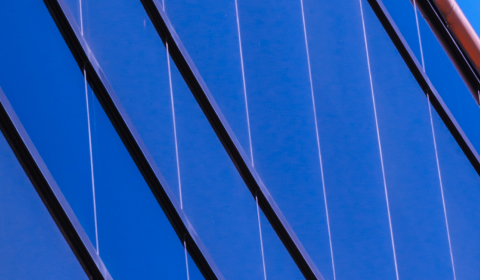 Investor Relations
Report Channel
CHC Group has established the "Business Code of Conduct" to ensure legitimate and ethical business behavior. We sincerely appreciate your participation and compliance with this ethical policy. If you observe any unethical activity by any employees or suppliers, please kindly notify us at:
WB.Box@continental-holdings.com
Please include the following information in your email:
(1) Your name or whistleblower's name
(2) Information that we can use to identify the suspected employee/supplier
(3) Specific facts or evidence which can facilitate the investigation
Thank you for your participation and help.